As Passover creeps ever closer, my usual worries begin to take hold. What will I eat, where will I eat it, what do I do about cleaning my kitchen, etc, etc. Pesach was once one of my favorite holidays, vegan Passover is the bane of my existence. I used to actively look forward to cleaning the kitchen with my parents, despite being far from an organized kid. More exciting still was exploring the mysteries hidden in the attic when my dad allowed me to come up with him to bring down the Passover dishes.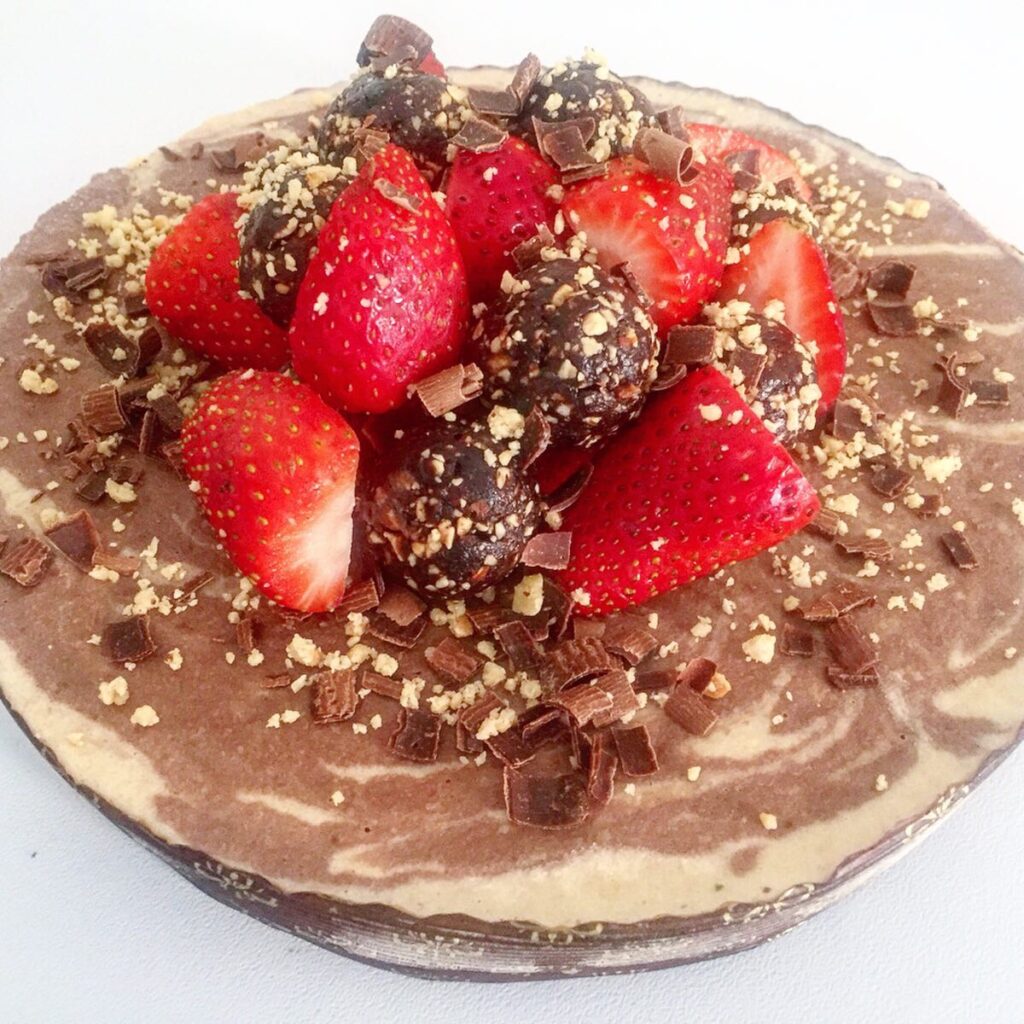 Even now, I'm hit with a nostalgic whiff of excitement whenever I open the pink plastic box containing the dairy dishes, as I remember how special it felt to use something that we only saw for one week a year. Even better than the attic and the dishes though, was waking up the morning of the first night to find the kitchen completely covered. The counters were covered in plastic, the stove and sink in foil, while the table had a pink tablecloth. To my young eyes, it was like entering into another world; the alternate universe of Pesach land, though I never actually gave it that name.
Passover Traditions
As for the food, I loved all of the homemade, traditional Pesach food we would eat throughout the week. I also loved a simple piece of matzoh spread with real butter (not margarine…Pesach margarine is actually quite gross) or cream cheese. After the kitchen was cleaned and covered, I would spend the rest of the day helping my mom prepare food for the seder that night.
We would fry up pounds of mushrooms and onions, to be used in everything from "mushroom stuff" (mock liver) to farfal, stuffing made from crumbled matzah. My mom would make chicken soup from scratch, and then shortly before the seder, add big, fluffy matzoh balls. It's funny to recount this now, but one of my favorite dishes to help make was the brisket. It's not that I was ever an ardent meat lover (though mom's brisket was one of my favorites), but her recipe called for browning the meat in brandy before going in the oven, and really, what child wouldn't like lighting a pan on fire.
Pesach was also the very last time I ever ate meat. When I was 14, Take Your Child to Work Day happened to fall in the middle of Pesach, and so I went to work with my mom in order to get off from school for a day. While I had long ago made the decision to go vegetarian, back then, I would ever so occasionally eat a small amount of animal. By this time, those occasions were very infrequent, but being 14 and rather unprepared for a Passover lunch, I was hungry. After (possible) fierce deliberation, I broke down and ate some of my mom's chicken salad on matzoh.
I've learned a lot since then, especially after giving up eggs and dairy, since much of traditional Pesach cuisine is egg-based. I've been flexing my creativity and finding ways to veganize the traditional foods of my childhood within the confines of Ashkenazi (Eastern European) Passover customs, which is to say, without beans or rice.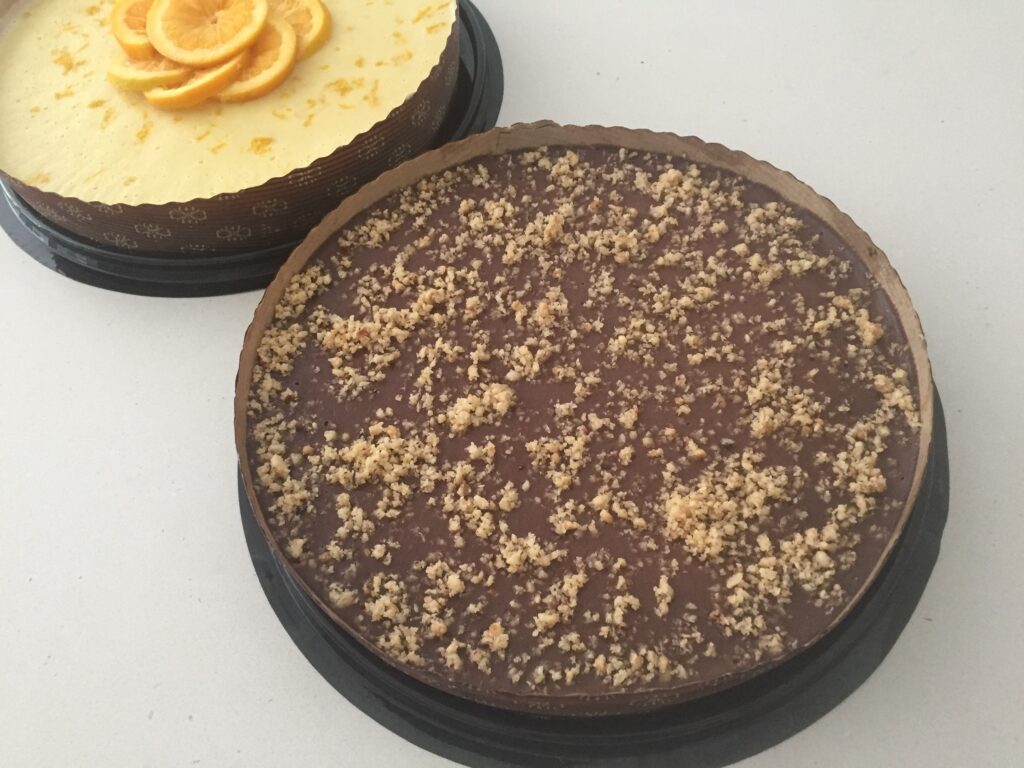 I am the first to admit that it isn't easy, but for those of you looking to do the same, don't lose hope! I've spent the last few years compiling tips and recipes that are extremely tasty, can be featured at a seder, and are kosher for Passover to strict Ashkenazi standards. In the next few weeks leading up to Pesach, I'll be posting some recipes, but in the meantime, here is a list of what I usually make:
Seder Night
Chol HaMoed (The Rest of the Holiday)
Matzoh lasagna or raw zucchini lasagna
Potato Gnocchi
Quinoa with Vegetables
Salad!
Kale Chips
This year is going to be an interesting Pesach, considering it's my first in Israel (and without my family). While adapting to cooking here has been incredibly easy, I'm used to relying on my mom's food processor for Pesach).
Additionally, I may be going on a week-long Pesach program in Tzfat, where we will be doing our own cooking apparently (yay!), but I have no idea what kinds of equipment and ingredients will be available to me. No matter, every year, I remind myself that now is a good time to really bump up on my whole foods and veggies. Maybe this year will be the year I actually listen.