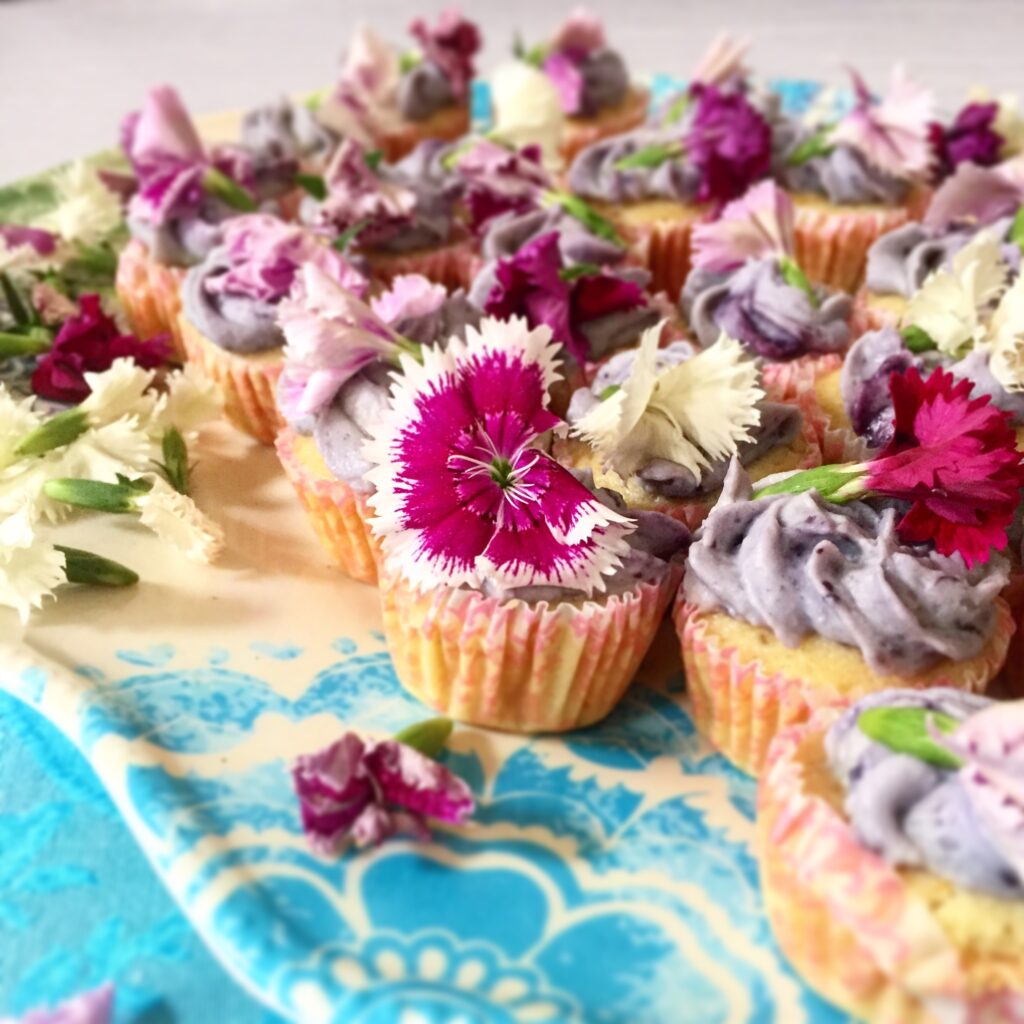 My Story
Tipsy Shades of Earl Grey is an artisanal vegan cupcake company and personal chef business. It was started by Ashley, a 20 something vegan from New York City, as the result of an idea that literally just popped into her head one morning. Tipsy Shades strives to make the most delicious cupcakes you will ever eat, infused with the flavors of your favorites teas or booze (or sometimes both!). All of her cupcakes are kosher pareve, and she strives to accommodate everyone's specific dietary needs.
Ashley likes to say she trained at the Food Network Culinary School of Her Living Room, as she never attended culinary school proper. In combination with daily "lectures" she spent (and still spends) hours reading cookbooks of all sorts, some vegan, some non, in order to continue to diversify her portfolio of recipes. She loves to spend time mastering regional specialties, as well as revamping those that aren't already vegan. In addition to opening a vegan tea and cupcake bar, Ashley will perhaps one day write a Jewish vegan cookbook, encompassing traditional family recipes that have been transformed into compassionate, plant-based cuisine.
Ashley also has a background in both musical theatre and linguistics, and graduated with a BA in linguistics from NYU. When not in the kitchen, you can probably find her involved in some form of physical or creative activity, whether it be dancing, singing, yoga, biking, or running along the boardwalk. Please feel free to contact her at [email protected] with any questions, concerns, or to hire her for any of the above services.